It Rained SO it's FREE
It Rained SO it's FREE
Posted on Monday, July 9th, 2018 at 3:02 pm by George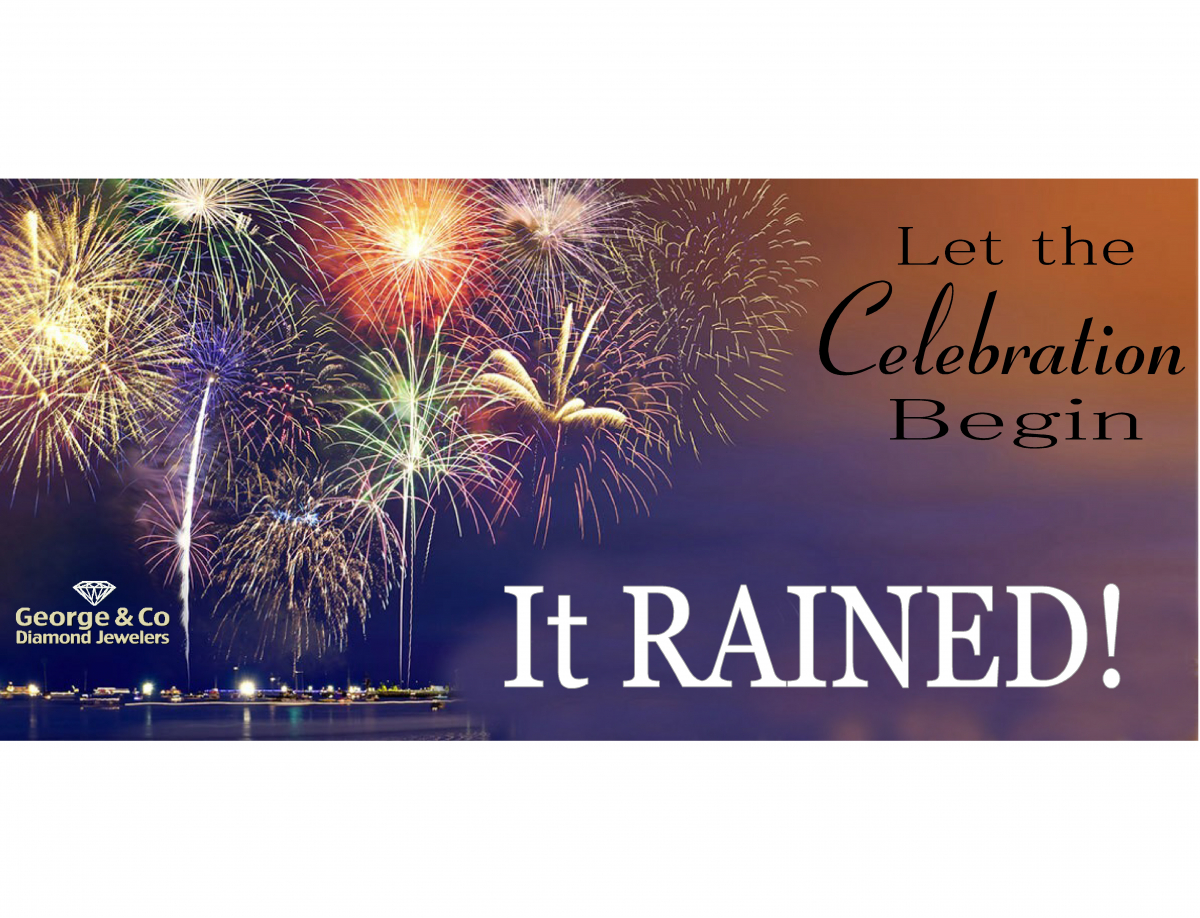 The 4th of July was a rainy one, but a happy one for our customers who purchased during our "rain day promotion".
If you made a purchase between May 29th and June 17th and it rained a half inch or more on the 4th of July at the Wilkes-Barre Scranton International Airport between noon and midnight, you would recieve your entire purchase (minus sales tax) for free!
It not only rained a half inch, but it rained way over a half inch.
There are a lot of excited customers that are getting everything from silver earrings to Diamond engagment rings for FREE!
We ask our customers that participated to have patience and they will be contacted shortly with information on an upcoming check writing party.