Reserve Your Special Diamond
Reserve Your Special Diamond
Posted on Tuesday, October 6th, 2015 at 6:14 pm by George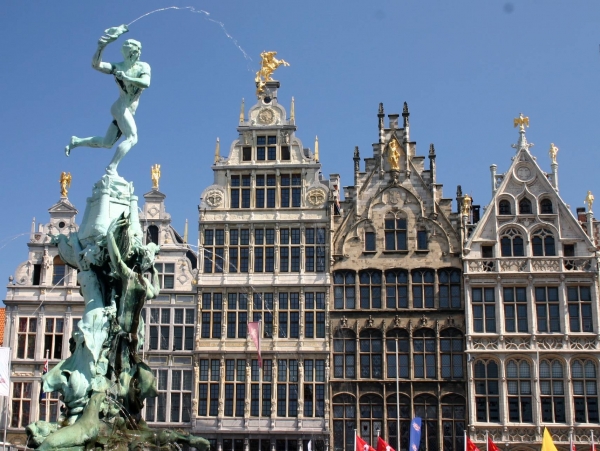 Your love is special and your Diamond should be too. Don't just give your loved one any diamond... Give them a diamond with it's own love story to tell.
George is leaving for his annual Belgium trip on October 17th. Now is the perfect time to pre-order your special diamond.
Belgium is known for having the best diamond cutters in the world and now your diamond can also arrive with it's ORIGINAL diamond papers. These papers include the rough carat weight along with the diamond cutters handwritten notes in Dutch. Now that's a story you can pass on from generation to generation!
Stop in today for more info. or give us a call at 570-383-8339 to pre-order your Belgium diamond today!