We're Bringing Belgium to YOU!
We're Bringing Belgium to YOU!
Posted on Thursday, June 15th, 2017 at 3:10 pm by George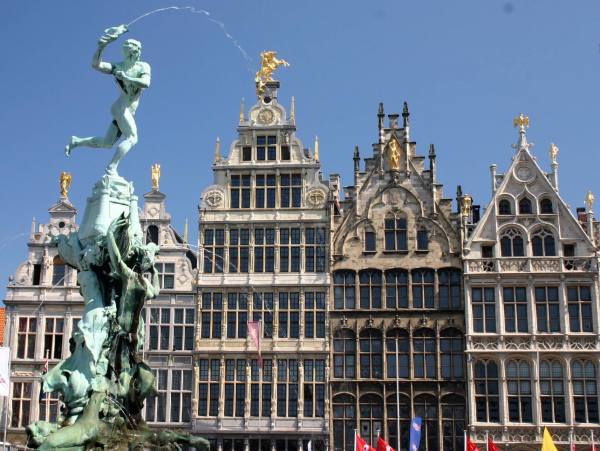 For Three days only, we are Bringing Belgium to YOU!
Why? Antwerp Belgium is the Prime source for the World's finest Diamonds. Uncut gems from all around the world are cut and polished there. Now you don't have to travel the 10,000 miles to get one of these spectacular Diamonds, because we are bringing belgium to YOU.
From Thursday June 22nd - Saturday June 24th we will have the most exclusive Diamonds directly from the vault in Belgium brought right to you. Stop in to see these magnificant pieces that you can not find anywhere else!
We will also be offering free consultations to design your own unique, one of a kind mounting. The is not limited to just rings. You can custom create any type of jewelry!
Already own a Diamond that needs a bit of a makeover? Stop in to check out some cool ways to remount your special Diamond into a brand new masterpiece!
For these three days only, we will be offering 0% Interest Free financing for 18 months!
We can't wait to bring Belgium to you! See you all there!