Zero means Zero
Zero means Zero
Posted on Wednesday, November 14th, 2018 at 3:48 pm by George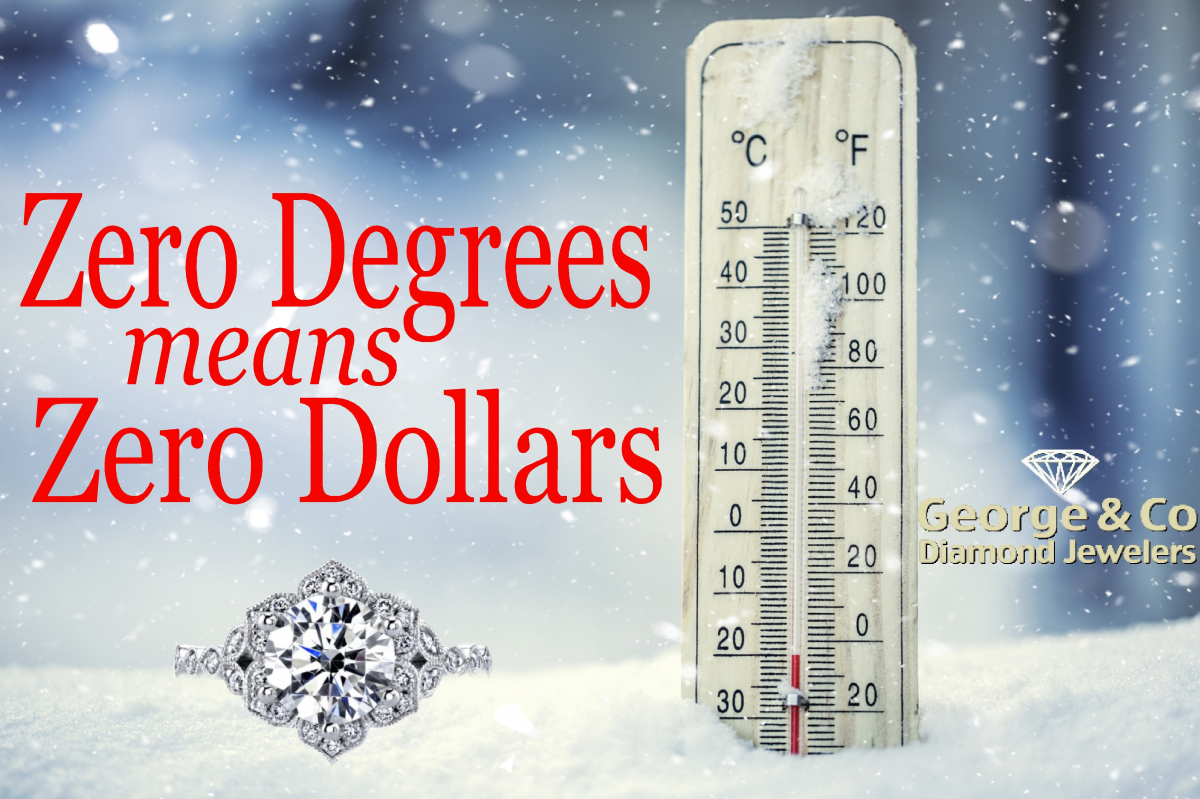 We're doing it again! We had SO many people ask, "When's your next weather promotion?" we had to do it again! Don't miss out on this one.
Make any paid in full purchase between November 23rd 2018 and December 14th 2018, and if it's Zero degrees or below on New Years Day, you'll get it for FREE!
The fine print: All purchases must be made and paid in full between 11/23/18-12/14/18. It must be 0 degrees farenheight or below on 1-1-19 between 12:01AM-11:59PM at the AVP airport. If all stipulations are met, purchaser will recieve purchase price minus applicable sales tax. Not combinable with any other offer unless stated. See store for additional details.