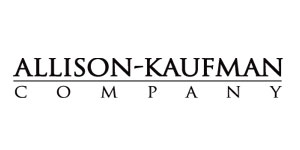 Allison Kaufman
Allison-Kaufman Company, in business since 1920, is one of the oldest and most respected diamond jewelry manufacturers in the United States. Our family owned business has had a commitment to manufacturing the best in fine diamond jewelry for nearly a century. Our quality and workmanship is unsurpassed and our styling is legendary. Our knowledgeable and experienced staff selects only the most brilliant diamonds to be meticulously hand set into exquisite, handcrafted Allison-Kaufman diamond jewelry.
Shop our Allison Kaufman products View all

→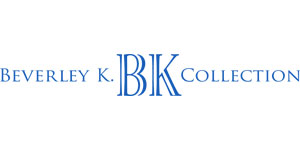 Beverley K
Established in 1999 by Morrie Knopp, Beverley K is a prominent brand among fine jewelry retailers. The company is renowned for stunning vintage reproductions, brilliant detail work, full customization services, and old-world craftsmanship. Master artisans design and fabricate, polish, engrave and mill Beverley K Jewelry by hand. Every design is available in 14K and 18K white, rose, and yellow gold, as well as platinum. The collection distinctively embodies enduring grace, style and beauty; there is nothing quite like Beverley K.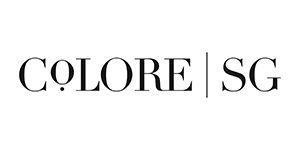 Colore | SG
Among the Colore | SG collections, you will find the finest examples of colored gemstones from around the world, set in sterling silver and sterling silver & 18k gold designs that enable you to express yourself through any occasion and throughout your life. Originally The Lorenzo Collection, Colore | SG presents our world of color where you can find your personal style. Explore our world of wonder, and share in the delight of rich color, luxurious beauty and accessible design.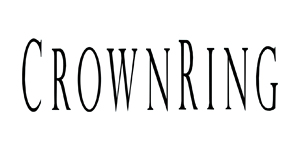 Crown Ring
The special moments in life that take your breath away are few and far between. That's why longtime friends Thierry Bellisha and Haimy Mann set out to celebrate these milestones by founding CrownRing in 1999: a collection of spectacular bridal jewelry that bring happily ever after to life. But what's in the name? The founders believe that when a couple gets married they are king and queen of their world, able to reign over their new life. Hence, the crown.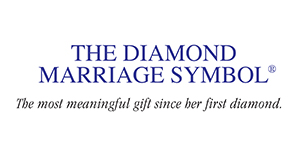 Diamond Marriage Symbol
The Three Stone Diamond Marriage Symbol will help you celebrate in the most meaningful and romantic way possible. Two interlocking circles are a universal sign of your marriage. The Three beautiful diamonds represent your past, your present and your future together. Say I Forever Do, perfectly!
Shop our Diamond Marriage Symbol products View all

→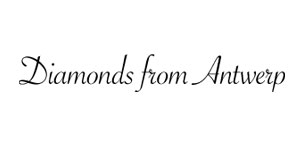 Diamonds from Antwerp
Every year, we travel nearly 10,000 miles to hand select diamonds in Antwerp for our customers. With our connections overseas, we are able to cut out the middleman, and save money in the process. With this elite service, we extend these savings to our customers, and are able to get the best selection of diamonds in the world. Visit our store and let us cross the seas to hand select the perfect diamond for you!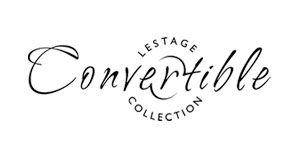 LeStage
LeStage has been creating high quality jewelry products in precious metal since 1863. This heritage of craftsmanship has continued for generations, providing customers with the best that can be achieved. High standards of workmanship guarantee that you will be delighted with your jewelry and that, like a well-worn memory album, it will become a cherished family heirloom. Whether 14K gold or sterling silver, your LeStage Convertible Collection jewelry offers satisfaction and pride of ownership.
Shop our LeStage products View all

→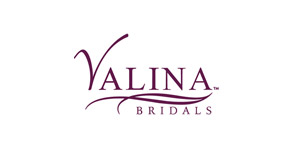 Valina
Experience the Look of Love with the Valina Bridal Collection! The Look of Love refers to the eternal promise made by a couple on their wedding day. This is represented by our signature diamond set on the side of the ring shanks. When the engagement ring and band are worn together, the two diamonds line up, signifying the joining of the couples lives together! This exciting collection allows you to purchase a designer engagement ring without sacrificing quality or style. When two lives join together as one, they represent the eternal bond of marriage: The Vow of Commitment. Embod...
Victorinox Swiss Army Knives
The company Victorinox

In 1884, Karl Elsener opened his cutler's workshop in Ibach-Schwyz. At this time Switzerland was still one of the poorer countries in Europe. In the early years Karl Elsener worked to combat poverty and unemployment in the Schwyz basin, creating jobs and helping stem the flow of emigration.

In 1891 he supplied the soldier's knife to the Swiss Army for the first time. He went on to develop the Swiss Officer's and Sports Knife – now the iconic Swiss Army Knife – in 1897, creating the foundation for a flourishing company...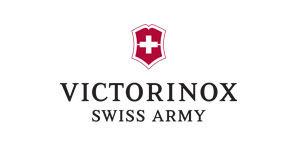 Wenger Watches By Victorinox
Victorinox products are conceived, designed and built to accompany us all through life. Purposeful, reliable, their functional aesthetic appeals to our rational side. But they also conquer our hearts, in the sense that they seem always to deliver more than we expect of them. Victorinox product embodies the spirit of the legendary Original Swiss Army Knife. Emerging from Karl Elsener's cutlery workshop in 1891, it remains to this day an icon recognized the world over as a symbol of quality, functionality and continuous success.