April is Custom Month!
April is Custom Month!
Posted on Thursday, April 3rd, 2014 at 6:45 pm by George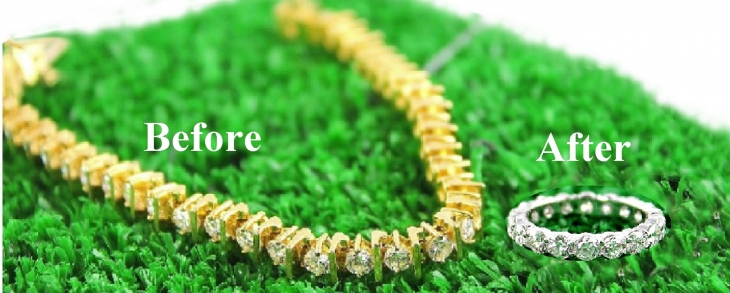 Give your jewelry a Spring makeover with a one of a kind custom design. Our in house Master Jewelers can give your jewelry a completely new and unique design using your original stones.
Custom jewelry is not just limited to diamond engagement rings and custom diamond wedding bands. If you can dream it, we can make it.