We have your Mother's Day Gift!
We have your Mother's Day Gift!
Posted on Wednesday, April 13th, 2016 at 1:31 pm by George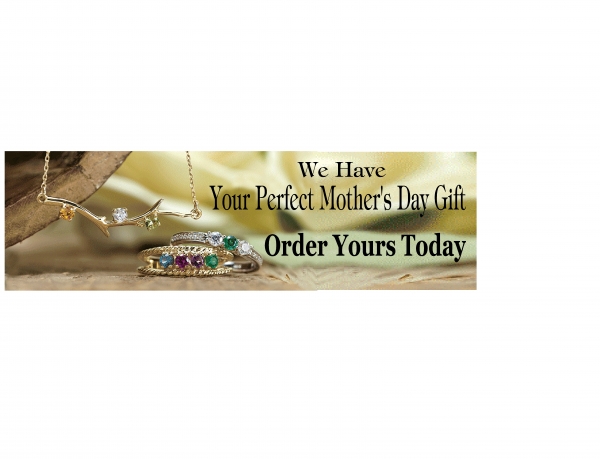 Flowers are blooming and spring has finally sprung just in time for Mother's day!
Hunting for that perfect gift can be stressful and time consuming, but it doesn't have to be. We have a large selection of special gifts in every price range.
Our hottest gifts of the season include: Monogram Necklaces, Convertible Bracelets that change styles with the click of a clasp, Stackable Birthstone rings, and what Mother wouldn't love Diamonds! (Diamonds ARE a girls best friend!)
Need something more unique and one of a kind? No worries! We specialize in custom made jewelry. You Mom is one of a kind, and now she can have a one of a kind piece too.
Stop in today to shop our entire Mother's Day collection or browse our select pieces online.